Your Trusted Northeast Ohio Roof Inspector
 It goes without saying that the roof is one of the most important aspects of your home. And when it comes to either buying or selling a home, knowing the condition of the roof is vital, as the national average of replacing one is around $8,000.
As a full-service home inspector in Northeast Ohio, CPF Home Inspections performs both exterior and interior roof inspections to homes all across the region.
Exterior Roof Inspections
On the exterior portion of the roof, we look at a wide variety of things. When it comes to the roof's shingles, we look for blistering, curling and split shingles, along with loose or missing shingles altogether. We'll look for loose or exposed nails, rusty and corroded metals, sagging, cracks in the chimney, the gutters and downspouts and more.
Interior Roof Inspections
Internally, we'll ensure there is proper attic ventilation, along with looking for cracks, sagging, leaks, and signs of outside light coming in, condensation, wet insulation, or mold.
It probably goes without saying just how important a home's roof is to its occupants. More than anything, it protects your family from the outside elements and is an essential structural component of the house. Damage to the roof – either externally or internally – can create a huge issue down the road, and it's important to know the extent of it before buying or selling. The last thing you want to do is be surprised by water leaks, mold, or something even worse.
CPF Home Inspections will provide a custom, detailed report of every aspect of the inspection, and that's no different for the roof. Our team will provide corresponding photo evidence of what we're seeing, so you'll have the peace of mind you need to move forward with either the buying or selling process.
Roof Inspections All Across Northeast Ohio
CPF Home Inspections works with home buyers and sellers all across the greater Cleveland region, especially in the east-side suburbs like Painesville, Mentor, Wickliffe, Mayfield, and Highland Heights. Our team is American Home Inspectors Training (AHIT) certified, and we provide full-service inspections, covering home interiors, exteriors, plumbing, electrical, structural, foundation, and attics. We also perform radon testing for our customers.
If you are in need of a roof inspection or a full home inspection, be sure to reach out to CPF Home Inspections today. We look forward to working with you!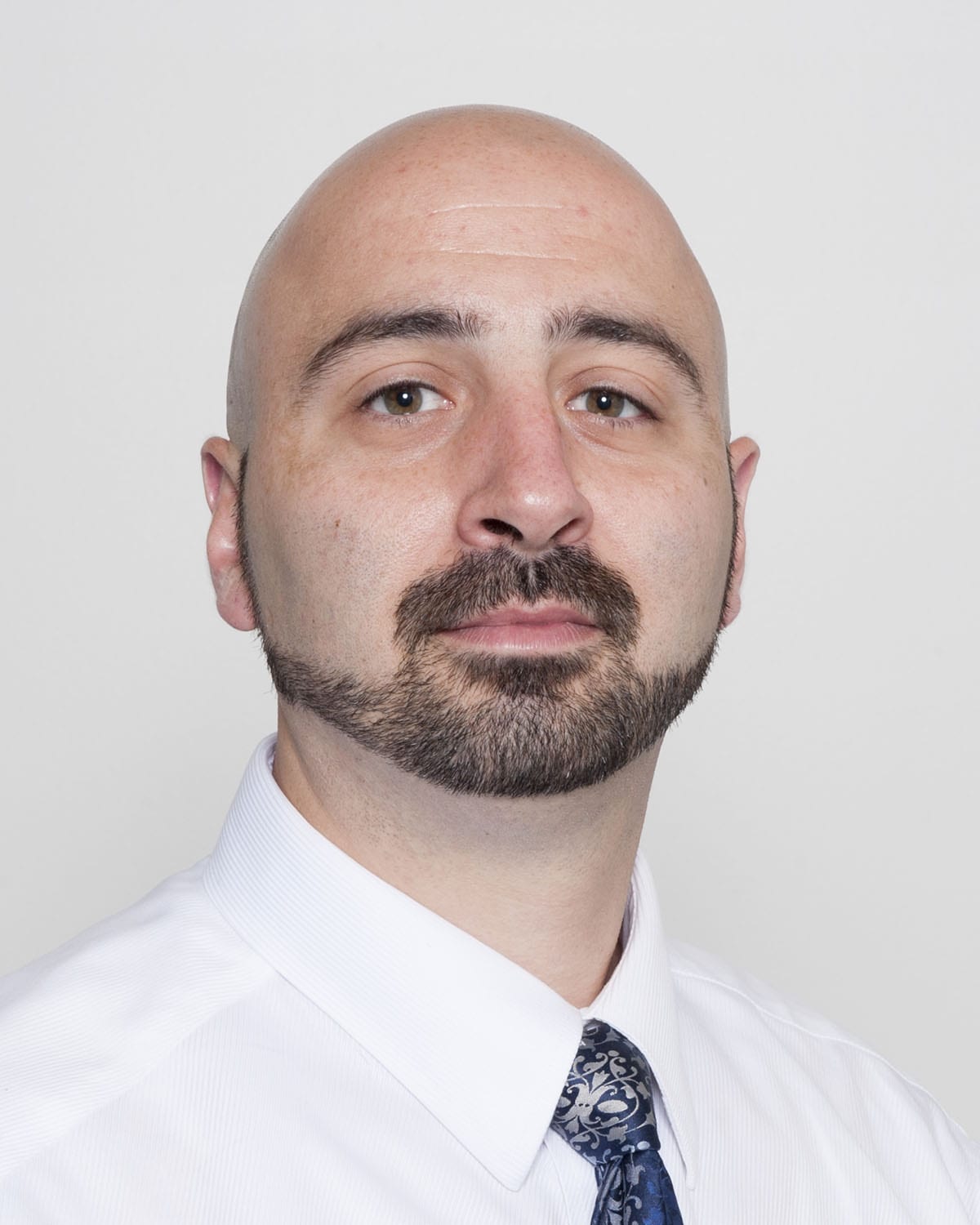 Chris Federico
Owner of CPF Home Inspections, LLC
Call CPF Inspections Today to Find Out More or Schedule a Roof Inspection
(216) 217-1156