Radon Testing and Inspections in Northeast Ohio
CPF Home Inspections is a home inspection company that serves the entire Cleveland region. We offer a full range of inspection services, covering everything from interiors and exteriors to roofing, plumbing, electrical, and more. CPF also provides full radon testing for homes in the Northeast Ohio area.
What Is Radon and Why Is It Important to Test for It?
Radon is a tasteless and odorless radioactive gas that is formed from certain radioactive metals that break down in rocks, soil, and groundwater. It's essentially found everywhere, which is how it has become the second-leading cause of lung cancer, as people end up breathing in radon through cracks and gaps in the foundation of their homes. 
Since radon is in the ground naturally, it's imperative to get a radon test to see what kind of exposure your home might be looking at. Long-term exposure to the gas can be incredibly deadly for both adults and children, and if dangerous levels are found in your home, CPF Home Inspections can provide you with a plan moving forward that will help mitigate your exposure.
Believe it or not, but Ohio is actually home to some of the higher radon levels in the country, thanks to the Ohio Shale. It doesn't come as much of a surprise then to know that radon has been discovered at some point in every county in the state. With that in mind, testing truly is the only way to know for sure what kind of radon exposure you might be looking at, so it's certainly not something to ignore or pass on in the overall home inspection process. And if we do find that there are elevated levels of radon gas within the home, we can help both buyers and sellers find the right radon mitigation company to work with.
Where We Perform Our Radon Inspections
CPF Home Inspections performs radon testing for homes across all of Northeast Ohio, including a number of east-side suburbs like Painesville, Mentor, Wickliffe, Mayfield/Mayfield Heights, Highland Heights, and more.  
Whether you're buying or selling a home, it is vital to get a proper radon test – it's the only way to know how much of this gas you are potentially dealing with. To learn more about our radon testing and other inspection services, be sure to contact our team today!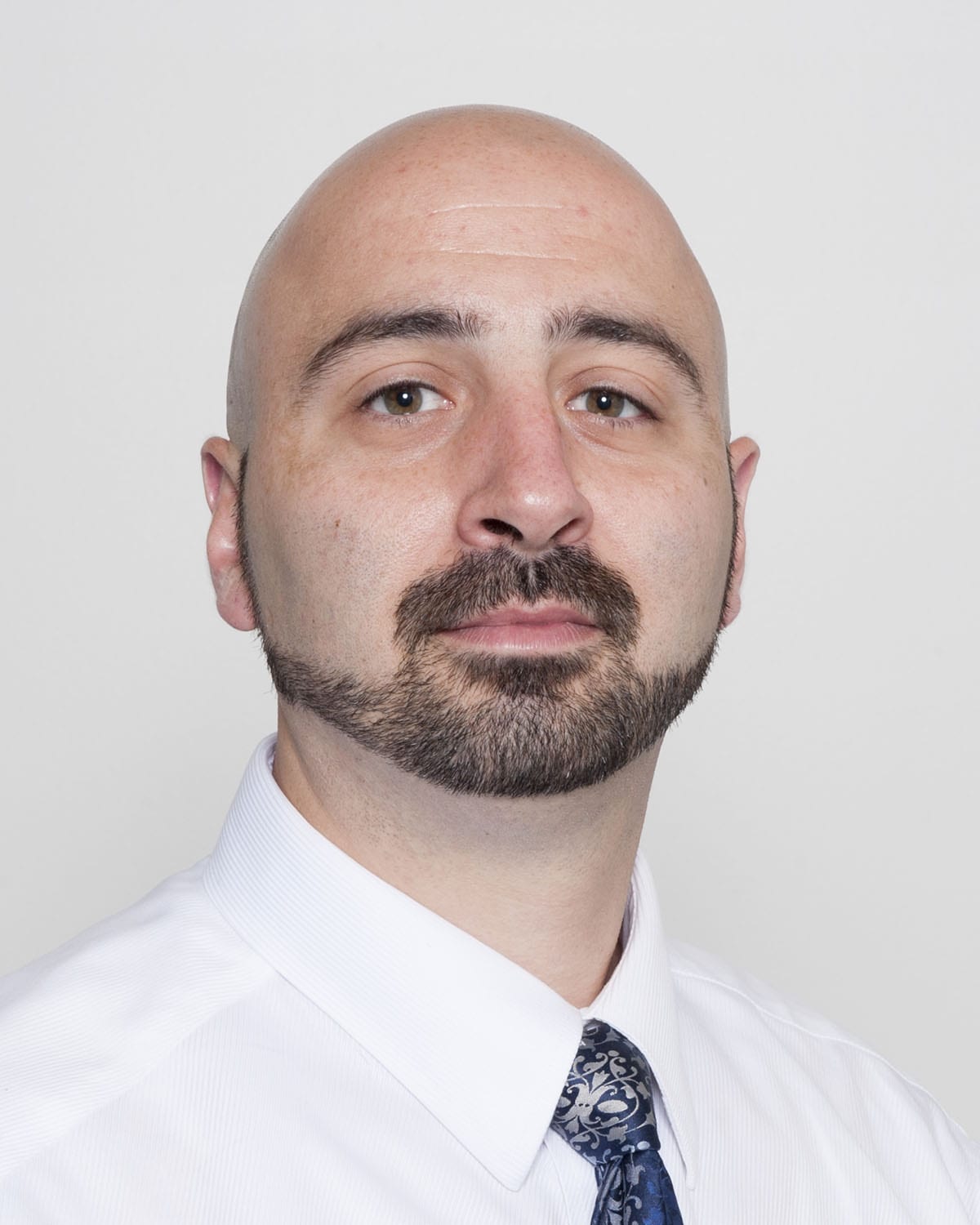 Chris Federico
Owner of CPF Home Inspections, LLC
Call CPF Inspections Today to Learn More or Schedule a Radon Test for Your Home
(216) 217-1156