Looking for a Home Inspector in Painesville? Choose CPF Home Inspections
Whether you're buying or selling a home in Painesville, make sure to choose CPF Home Inspections. We are a locally owned and operated home inspector that serves the Painesville area and the rest of Lake County and beyond, providing thorough and trustworthy reports you can count on.
As part of our comprehensive home inspections (which usually last about 3-4 hours), we provide a detailed review of the following:
Roofing
Plumbing
Electrical
Structural/foundation
Attics and more
We know you aren't just looking for a cookie-cutter inspection, either. That's why all of our inspections are completely custom, tailored to your specific concerns. Our goal is to ensure you have a report – with documented, photographic evidence of everything that we find – that will give you the confidence to move forward in the home buying and selling process.
In addition to the elements above, we also perform radon testing for homes.
Where We Perform Our Home Inspections Beyond Painesville
CPF Home Inspections is active not just in Painesville (and the surrounding communities of Painesville City, Concord, Mentor, and more), but all of Northeast Ohio, especially in Lake and Cuyahoga counties. To learn more about our inspection services or our team, be sure to contact us today!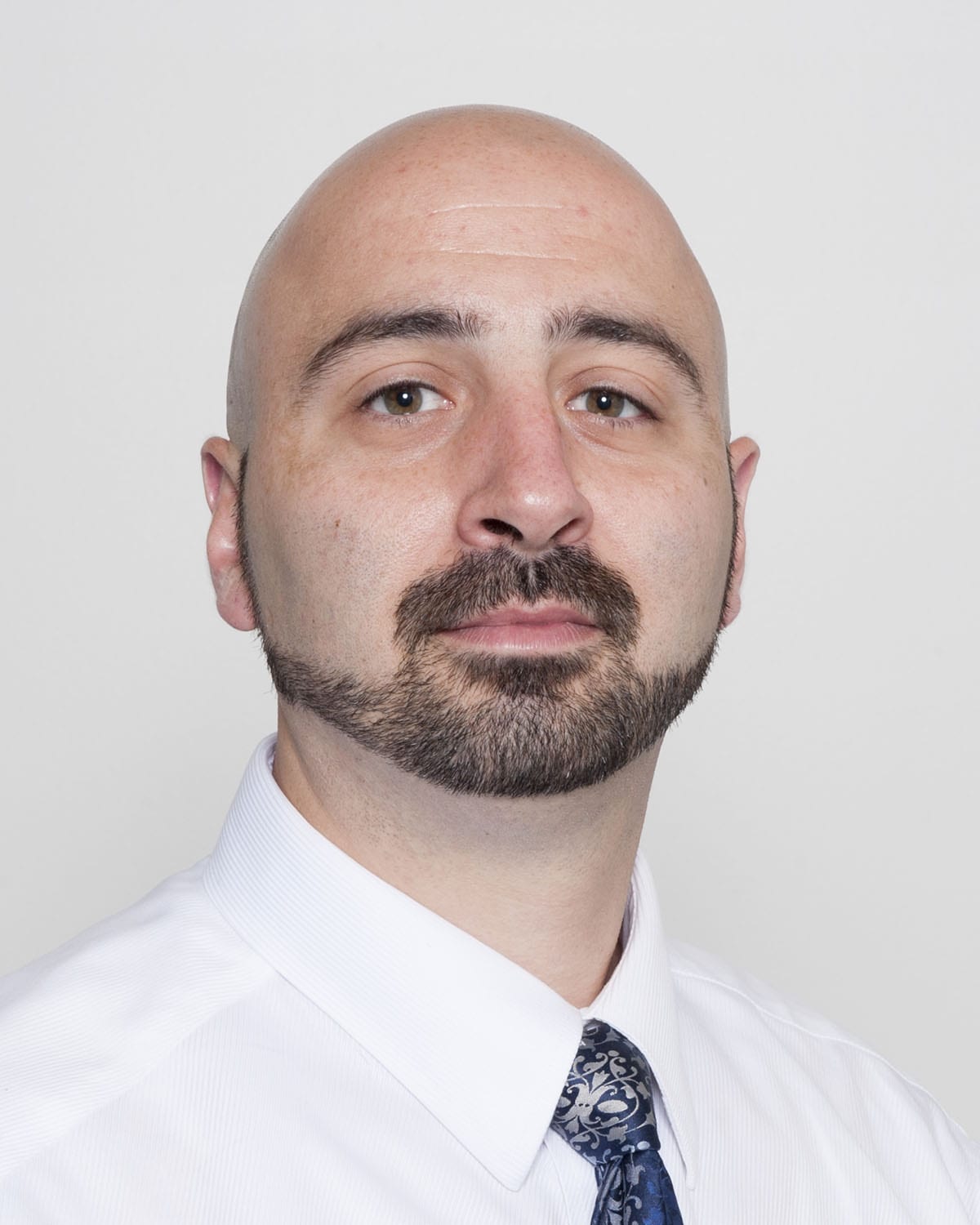 Chris Federico
Owner of CPF Home Inspections, LLC
Call CPF Inspections Today to Find Out More or Schedule An Inspection
(216) 217-1156