Exterior Home Inspections in Northeast Ohio
CPF Home Inspections is a locally owned, Northeast Ohio-based home inspection company dedicated to providing high quality and thorough inspections in Cleveland and its surrounding areas. All of our inspectors are certified and we have extensive knowledge in the home and real estate world. Our promise to you is that we will inspect every home thoroughly and provide an unbiased and easy-to-read report on the home's condition.
 As part of our exterior inspection of the property, we'll look at the following:
Exterior siding
Garages and/or carports
Exterior doors
Drainage, grading, plants, and retaining walls
Wall coverings, flashing, and trim
Driveways, patios, and walkways
Balconies, decks, steps, porches, and railings
Our team will diligently look for major sticking points in an exterior inspection, which can include loose or wavy vinyl siding, poor drainage, or anything else that might require a more immediate repair. If there are loose bricks or foundation issues, you're going to need to know about these things, making a quality exterior home inspection absolutely vital.
Some of the biggest things we look for include foundation and drainage issues, as those can be some of the most important and costly exterior repairs one will have to make to a home. 
A relatively easy issue to look for is rotting wood. We look for areas of siding or trim that come in close or direct contact with soil, areas where roofs and walls come together, and windowsills and trim. Areas most prone to rot are areas that receive unfettered exposure to the elements, or areas that direct bulk water to certain locations.
Gutters and downspouts are critical in effectively routing water away from your home. Make sure your gutters are clean and functioning and your downspouts aren't clogged. Also, make sure your downspouts are emptying into the storm system plumbing, or they are ejecting water into a drainage plane.
 Where We Perform Our Exterior Home Inspections
CPF Home Inspections does exterior home inspections across all of Northeast Ohio, including suburbs like Painesville, Mentor, Wickliffe, Mayfield/Mayfield Heights, Highland Heights, and more. We are American Home Inspectors Training (AHIT) certified, and we look forward to bringing you the peace of mind that comes from a quality exterior home inspection. 
We also of course do more than just exterior inspections for our clients. We also inspect interiors, roofs, plumbing, electrical, structural elements, foundations, and attics, in addition to performing radon tests for homes. To learn more about our inspection services or our team, be sure to contact us today!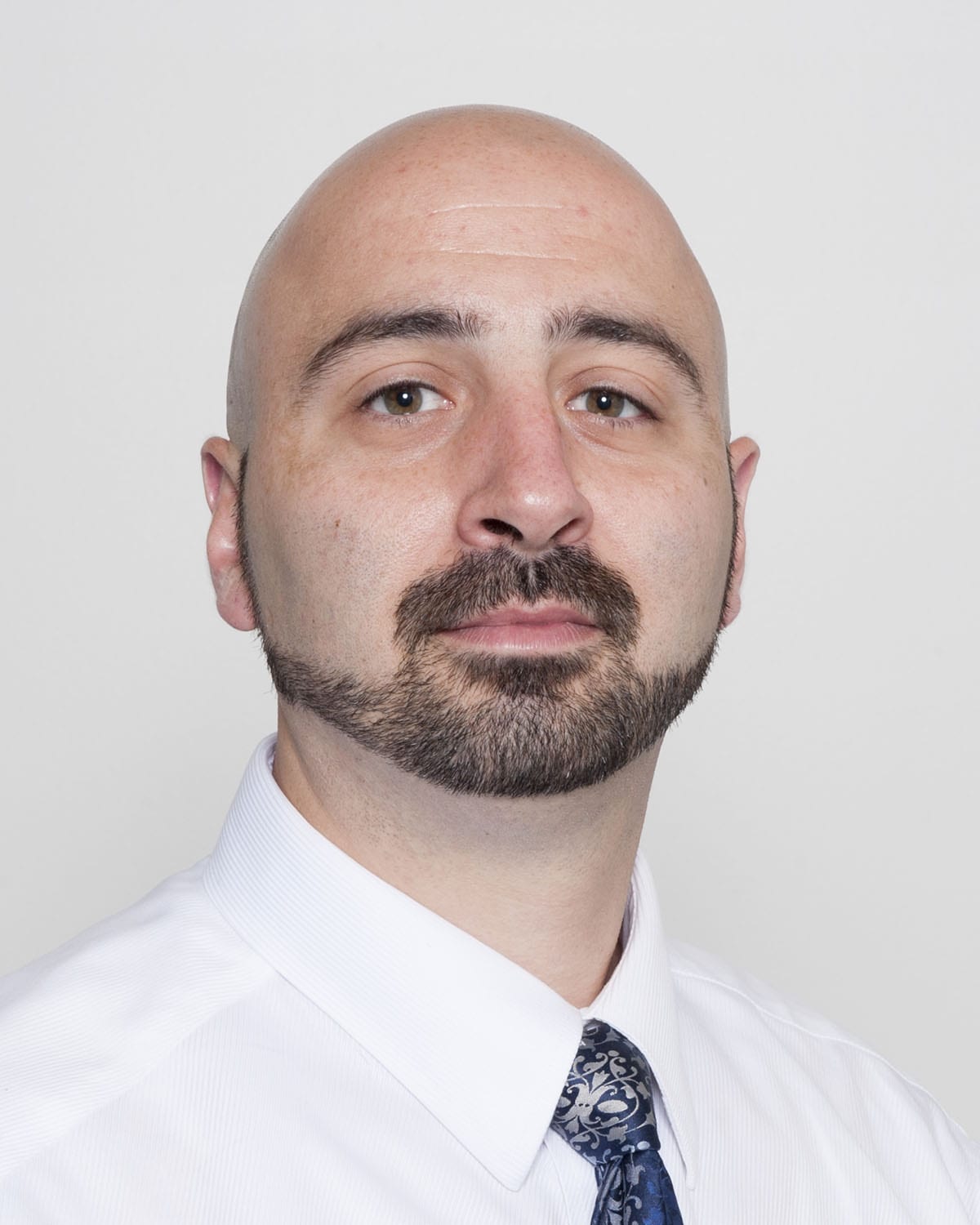 Chris Federico
Owner of CPF Home Inspections, LLC
Call CPF Inspections Today to Find Out More or Schedule An Inspection
(216) 217-1156