Quality Inspections for Newly Built Homes in Northeast Ohio
Whether you're an area construction company, a local realtor, or the buyer/seller of a new property, CPF Home Inspections is the ideal new-build home inspector for you.
We are a locally-based home inspector capable of handling any type of inspection, including the inspections of new homes. We operate throughout the Northeast Ohio region, often working in area suburbs such as Painesville, Mentor, Wickliffe, Highland Heights, Mayfield, and more.
Our New Home Inspection Services
New homes require just as rigorous an inspection process as any existing home. And at CPF Home Inspections, we perform every form of home inspection you can imagine, including:
Just like any other inspection, we'll look at every vital aspect inside the home, from the electrical and plumbing system to the heating and cooling system, the interior finishings (wall coatings, trim, finishings, etc.), outlets, windows, doors, cabinets, appliances, the attic, basement, and so on. Just because a home is brand-new, you certainly don't want to take anything for granted; you'll never regret the peace of mind that comes from a quality new build inspection.
As for outside the home, we will review everything from gutters and downspouts to roofing, siding, the driveway, any fencing and more, providing a thoroughly detailed report to hand off to you at the end of the inspection.
Providing New Home Construction Inspections Throughout Greater Cleveland
CPF Home Inspections is proud to be part of the exciting new-build market in Northeast Ohio. Our team often works in many of the east-side suburbs, but we can perform new home inspections anywhere in the region.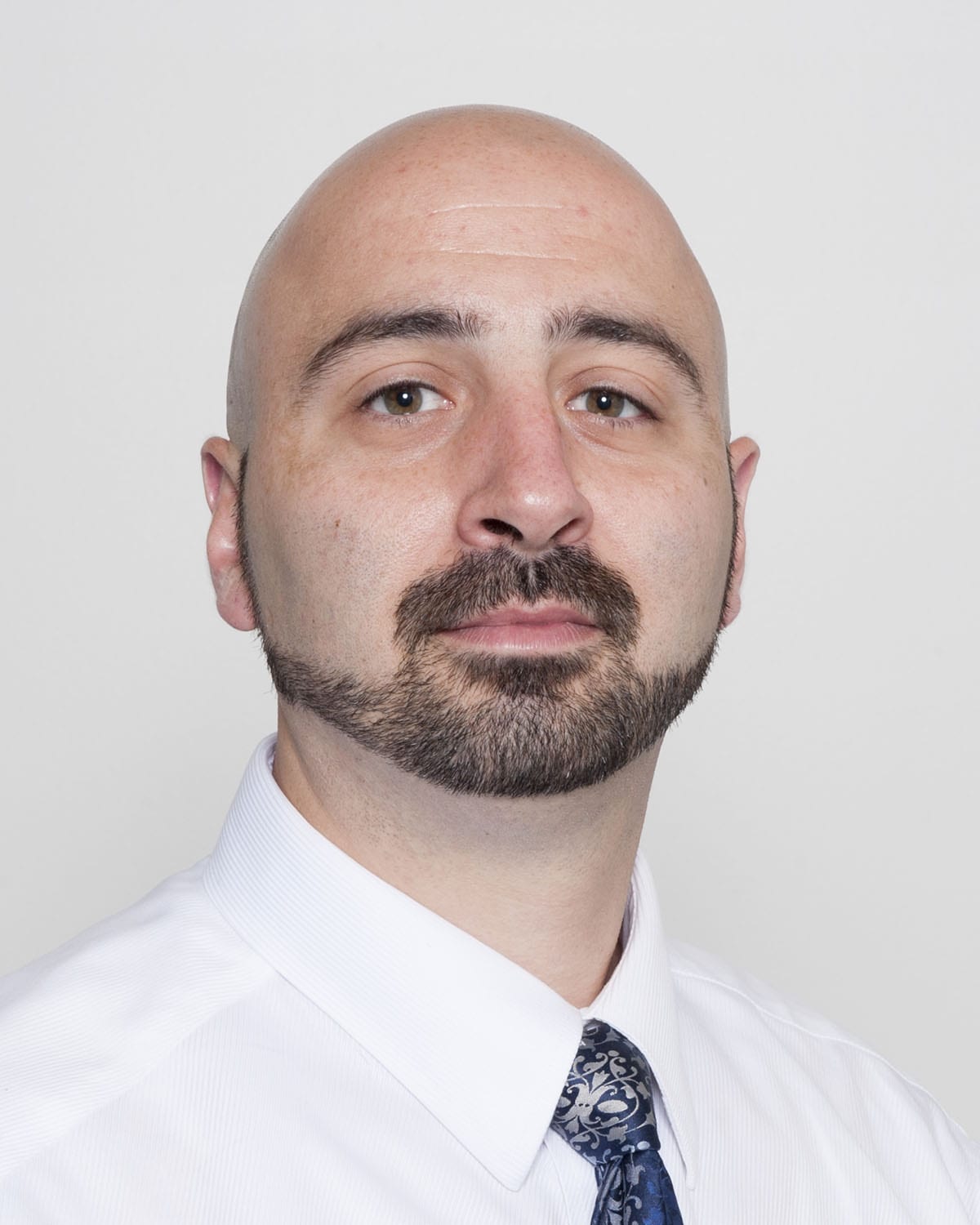 Chris Federico
Owner of CPF Home Inspections, LLC
Call CPF Inspections Today to Find Out More or Schedule An Inspection for Your New Build Home
(216) 217-1156