Interior Home Inspections in Northeast Ohio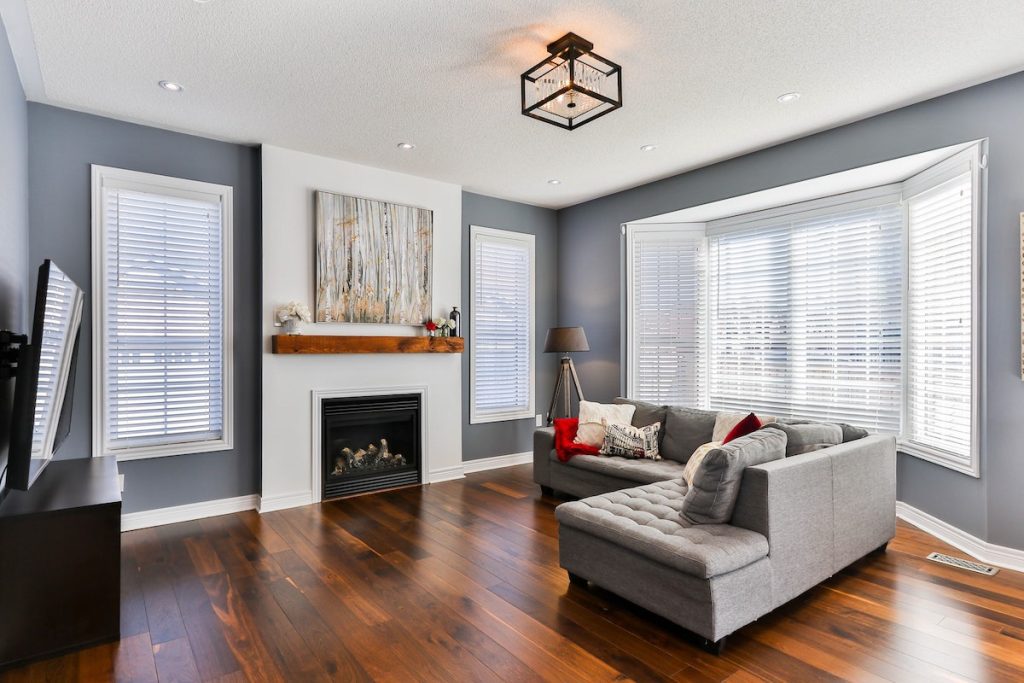 CPF Home Inspections is a Northeast Ohio home inspection company that provides high-quality and thorough inspections in Cleveland and its surrounding areas. Chris Federico, owner of CPF Home Inspections, has extensive knowledge in the home and real estate world, and takes the time to provide you with an unbiased and comprehensive report on the home's condition from every possible angle.
As part of our interior inspection of the property, we'll look at the following:
Heating and cooling system
Interior electrical and plumbing systems
Doors and windows – do they properly lock?
Walls, ceilings, and floors
The attic and basement
Our team will diligently look for major sticking points in an interior inspection. One of the most important things to look for is water damage. Water damage of any kind is a major red flag for any interior home inspector, as it can lead to a wide variety of other issues in the home, such as mold. Plus, water damage is very expensive to repair, so all parties need to be aware of an issue like this, which can stem from roofing problems, plumbing leaks, a flooded basement, or poor exterior drainage like clogged gutters.
The good news with water damage is that once the source of the penetration is identified, it's a relatively straightforward solution to fixing the issue.
Another key thing our interior home inspectors look at is the placement of smoke and carbon monoxide detectors in the home. Are there enough and are they in the right place? These are vital questions we consider when inspecting any home.
 Where We Perform Our Interior Home Inspections
CPF Home Inspections does interior home inspections across all of greater Cleveland region, including a number of east-side suburbs like Painesville, Mentor, Wickliffe, Mayfield/Mayfield Heights, Highland Heights, and more. We are American Home Inspectors Training (AHIT) certified, and we look forward to bringing you the peace of mind that comes from a quality interior home inspection.
We also of course do more than just interior inspections for our clients. We also inspect exteriors, roofs, plumbing, electrical, structural elements, foundations, and attics, in addition to performing radon tests for homes. To learn more about our inspection services, be sure to contact our team today!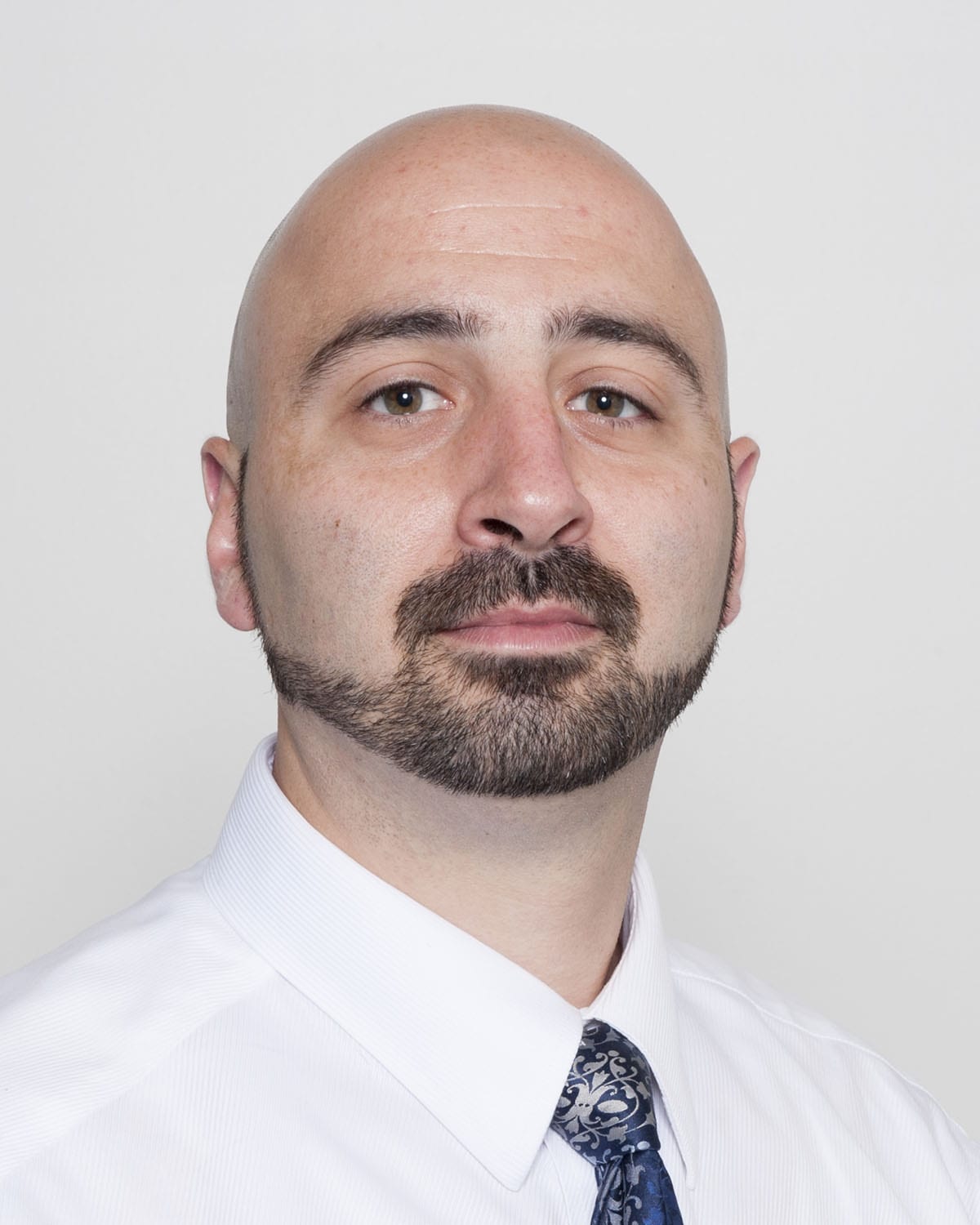 Chris Federico
Owner of CPF Home Inspections, LLC
Call CPF Inspections Today to Learn More or Schedule An Interior Inspection
(216) 217-1156