The Ideal Home Inspector for Mentor Buyers and Sellers
If you're buying or selling a home in Mentor, Ohio, be sure to choose CPF Home Inspections for all of your home inspection needs. We perform every form of home inspection you can imagine, including:
Roofing
Plumbing
Electrical
Structural/foundation
Attics and more
CPF Home Inspections will do inspections for existing and new-build homes, along with pre-listing inspections so you can truly see what you are working with ahead of the listing. Within our comprehensive review, we'll provide you with a detailed report outlining every area of concern and what our recommendation is moving forward. This includes documented, photographic evidence – everything you need to make the buying and selling process as smooth as possible.
And in addition to everything we listed above, we also perform radon inspections and lead paint testing for homes in Mentor.
We're Not Just in Mentor: CPF Home Inspections Is Active All Over Northeast Ohio
CPF Home Inspections is active not just in Mentor (and the surrounding communities of Painesville, Concord, Mayfield, Highland Heights, and more), but all of Northeast Ohio, especially in Lake and Cuyahoga counties. To learn more about our inspection services in the Mentor, be sure to contact our team today!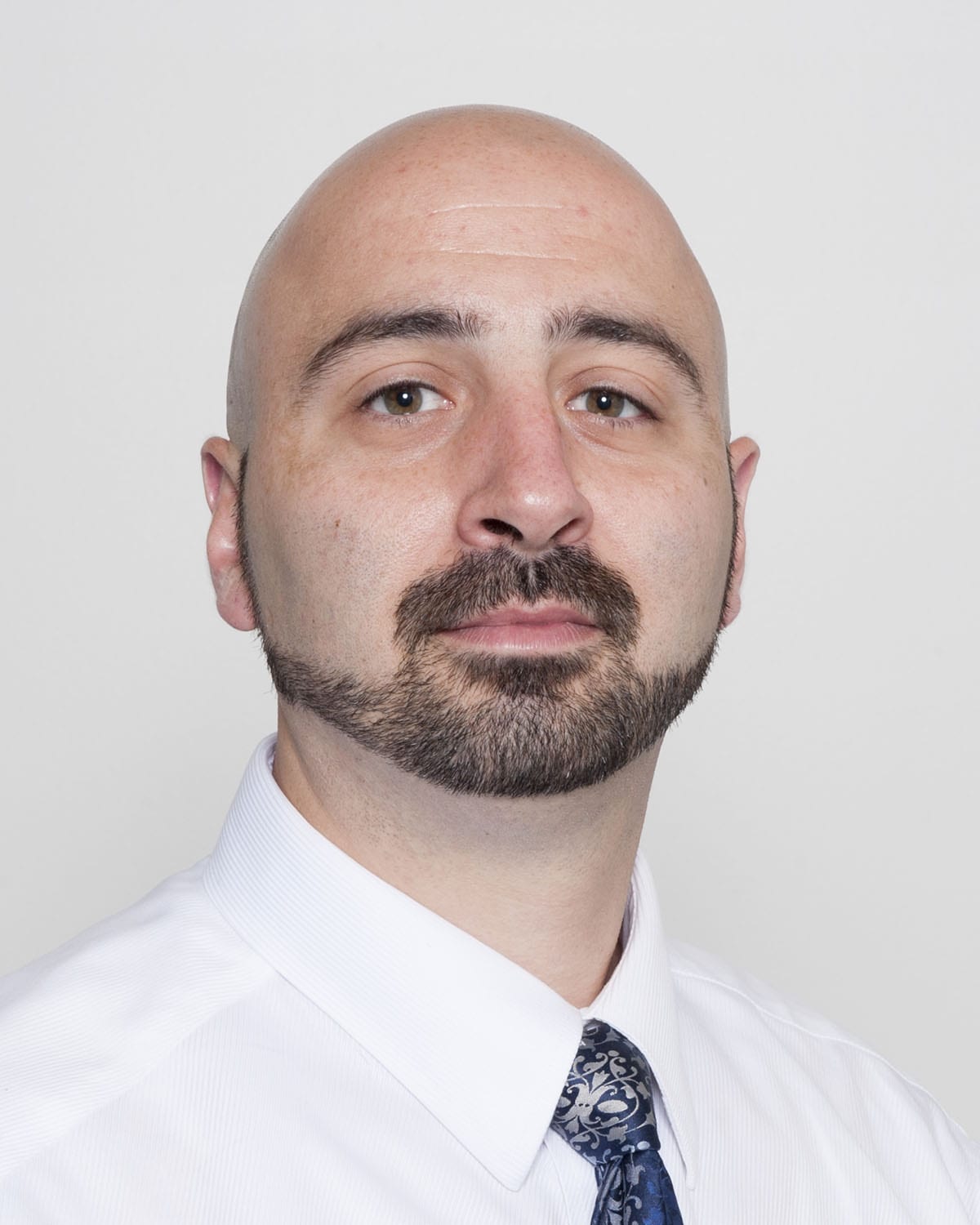 Chris Federico
Owner of CPF Home Inspections, LLC
Call CPF Inspections Today to Find Out More or Schedule An Inspection for Your Mentor Home
(216) 217-1156