A Quality Fairport Harbor Home Inspector You Can Trust
Fairport Harbor is a beautiful, charming town right along Lake Erie, offering everything someone interested in lakeside living could want.
If you're looking to buy or sell a home in the village of Fairport Harbor, be sure to contact the CPF Home Inspections team. We are home inspectors from the area, and know Fairport Harbor well, providing you with an added level of insight you won't get from other inspectors. 
Our Fairport Harbor Inspection Services
The CPF Inspections team provides comprehensive inspection work, covering all of the most essential aspects of a home, including:
Plumbing
Electrical
Structural/foundation
Attics and more
We even do inspections for new-build homes, and as part of our thorough work, we also perform radon inspections for Fairport Harbor homes. 
What to Expect From Our Inspections
Buying or selling a home can be a stressful experience (albeit an exciting one as well). If you're moving to Fairport Harbor, you're likely excited to live that lakeside life. And if you're selling your Fairport Harbor home, you want the process to go as smoothly as possible. That's why our team will provide you with a thoroughly written and detailed inspection report, complete with photographic evidence that supports our findings and recommendations. Everything will be documented to ensure accuracy.
Home Inspections Beyond Fairport Harbor
As an AHIT-certified home inspector, we work throughout the Northeast Ohio region, including Painesville, Painesville City, Mentor, Concord, and all the other cities and suburbs near Fairport Harbor. Our roots in the area run deep, and we look forward to working with you during this process.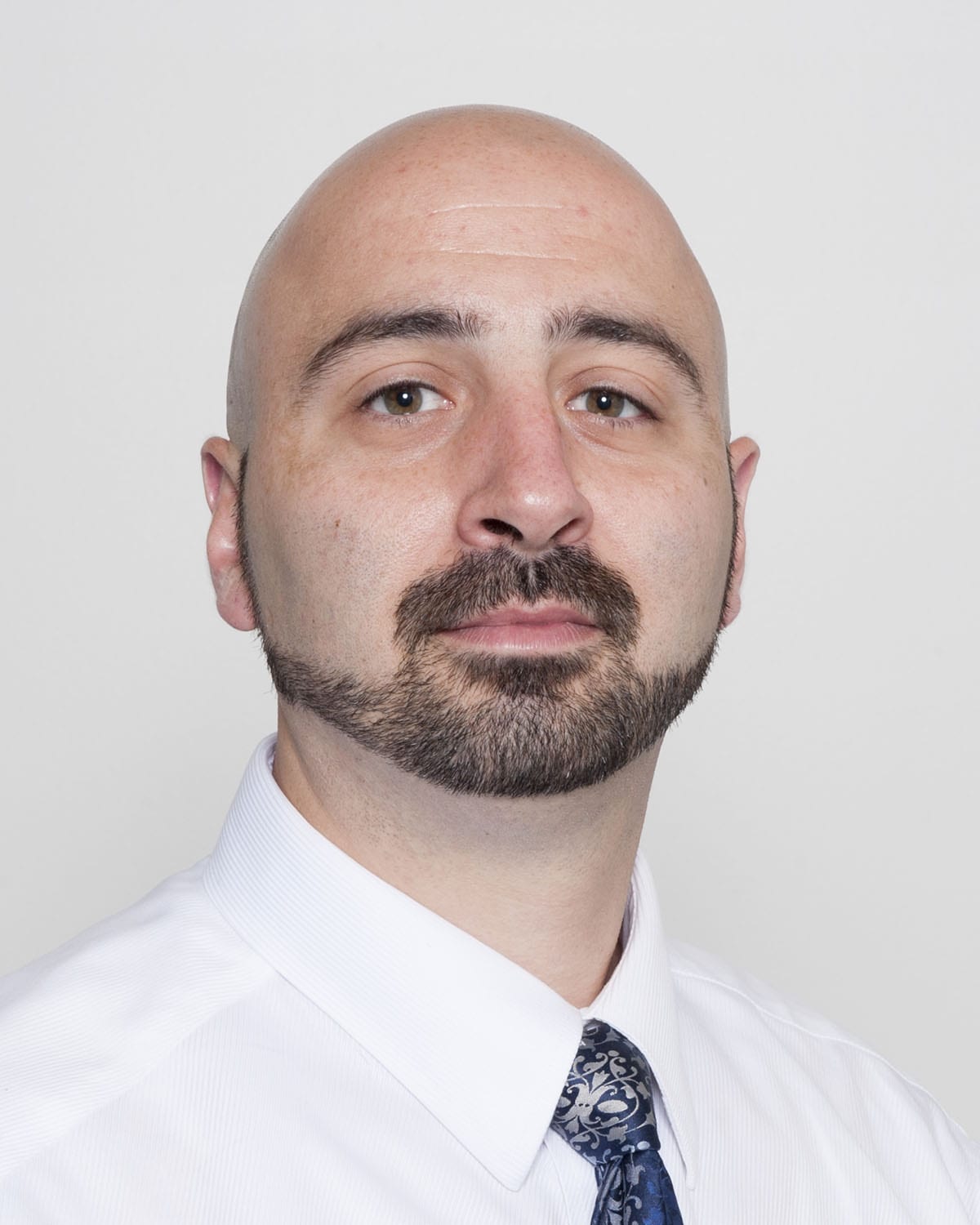 Chris Federico
Owner of CPF Home Inspections, LLC
Call CPF Inspections Today to Learn More or to Schedule Your Fairport Harbor Home Inspection 
(216) 217-1156