A Highland Heights Home Inspector You Can Trust
Are you buying or selling a home in Highland Heights? Choose CPF Home Inspections to be your home inspector!
Not only are we a certified, reliable home inspector in Northeast Ohio, but simply put, we know the area inside and out. We know the history of Highland Heights, its neighborhoods, and the quality of the homes there. We bring a lifetime of knowledge and experience that will help you get the very best home inspection possible. 
Our Highland Heights Home Inspection Services
As a full-service home inspector, we provide all types of inspection services to our clients. This includes thorough examinations of the following aspects of the property (whether it's a home, apartment complex, condo, etc.):
Whether it's an existing home or a new build, we'll provide you with a detailed and comprehensive review – with photographic evidence where necessary – that you can trust. We'll outline any and all areas of concern and provide a corresponding recommendation for what to do next. 
If you're a first-time home buyer, don't be afraid to ask us any questions you might have. We're here to help, and buying your first home can be a daunting process, especially when it comes to figuring out what you need to fix and how to go about doing it. We'll do anything we can to make sure you're comfortable with the entire home-buying journey.
We Do Radon Inspections in Highland Heights, Too
We don't just perform home inspections, either. CPF Home Inspections also performs radon inspections and lead paint testing for homes in Highland Heights and the rest of Northeast Ohio.
Inspecting Homes in Highland Heights and Beyond
We love Highland Heights. It provides a variety of diverse neighborhoods, a great school district, and plenty to do. You're close to the hustle and bustle of not just, say, Mayfield Rd., but downtown Cleveland as well. And at the same time, you're so close to the many beautiful parks that the area is known for.
CPF Home Inspections is active not only in Highland Heights, but throughout Northeast Ohio, especially in Cuyahoga County and Lake County, including cities like Painesville, Mentor, Concord, Mayfield, and more. To learn more about our home inspection services in Highland Heights and beyond, be sure to contact our team today!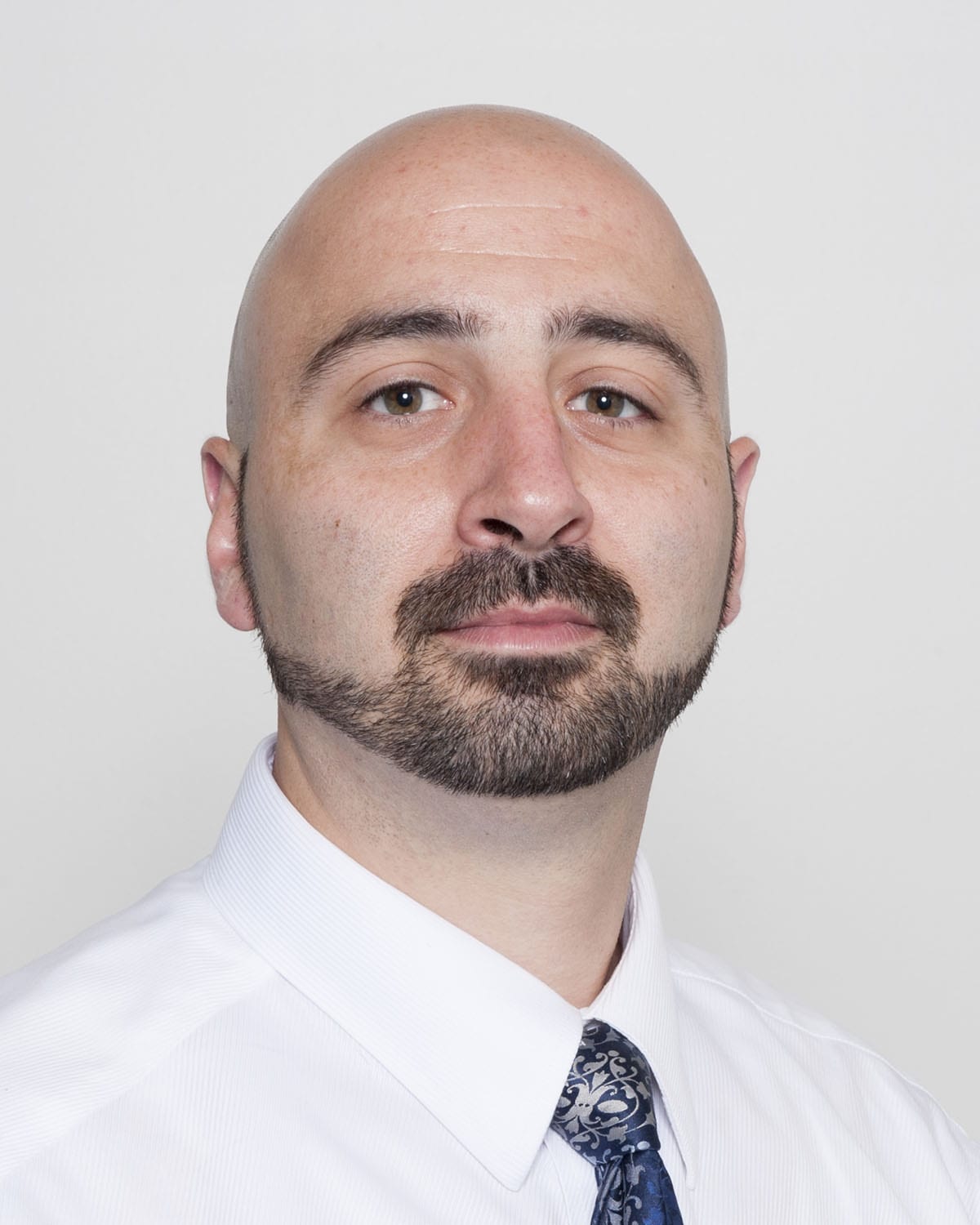 Chris Federico
Owner of CPF Home Inspections, LLC
Call CPF Inspections Today to Find Out More or Schedule An Inspection for Your Highland Heights Home
(216) 217-1156